If you want to get legless then look no further than the Bullfrog cocktail, often just called a "Bully". Four different clear spirits mixed together and an energy drink you're sure to have a good time. But be careful, this drink is tasty, and not at all like an alcoholic beverage. So in short, a Bullfrog is a delicious cocktail for a hot summer, extremely strong and full of energy. Enjoy! 🙂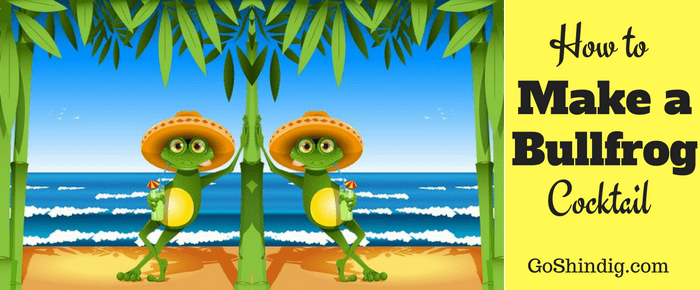 How to make a Bullfrog Cocktail
Bullfrog Cocktail Recipe
30ml Gin
30ml Tequila
30ml Vodka
30ml White Rum
30ml Blue Curacao
Red Bull
Bullfrog Ingredients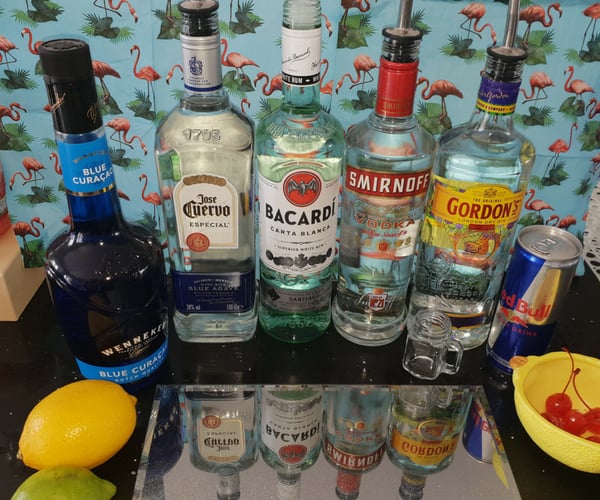 Bullfrog Cocktail Equipment
Making a Bullfrog instructions
1. Add ice to the boston shaker
2. Pour in all five alcohols and shake
3. Pour the shaken drink into a tall glass
4. Top off with red bull
Bullfrog Cocktail History
The Bullfrog is a classic Dubai cocktail. It has quickly spread to other counties in the region and because of a love for the drink with service personnel serving in the region it is slowly becoming a global drink.
The Bullfrog cocktail is a product of the famous Rock Bottom drinking establishment and still proudly offers this cocktail and advertises it's available on special nights – As there twitter feed shows.
Happy hour till 10pm buy one get one free!! Then ladies get free Bullfrogs till 1am plus who will be this weeks bullfrog queen pic.twitter.com/N1eqlDOaFC

— Rockbottom Tecom (@RockbottomTecom) November 20, 2016
Bullfrog Mocktail Recipe
Seriously! This isn't the drink to go for if you don't drink alcohol. It is extremely strong, and for a reason. People want to get wasted when they make a Bullfrog cocktail. But if you want to look like you are part of this Bullfrog party then you can always have a lemonade with Blue Curacao syrup (not the liqueur), topped with Red Bull. This will give the blue and green look of the Bullfrog drink.
Bullfrog Variations and Tips
Triple Sec instead of Blue Curacao is a popular variation
Some people swap out their least favorite spirit and replace it with either a different clear drink or double down on one of the other spirits.
Great Gifts for Bullfrog Cocktail Drinkers
Amazon has a great selection of gifts for cocktail drinkers. Below are some they offer that will be good for people that drink Bullfrog cocktails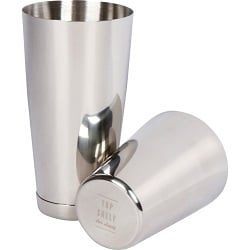 Boston Shaker. Buy from Amazon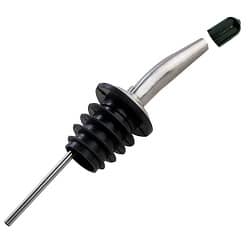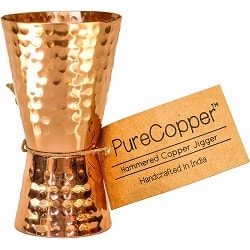 Copper Jigger. Buy from Amazon