The Aperol Spritz cocktail is a popular Italian aperitif but is quickly becoming a favorite drink around the world. This is due to it being a light and refreshing drink that is perfect for hot summer days.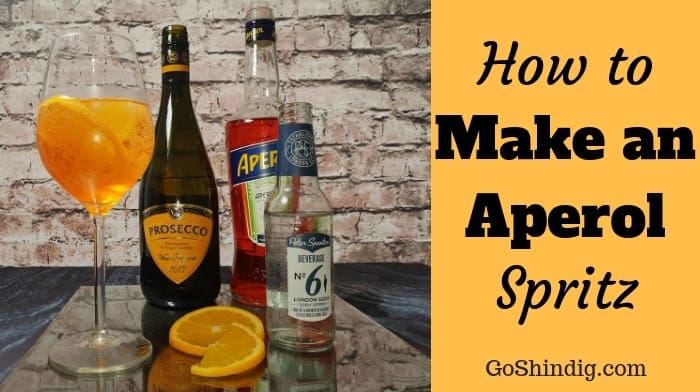 How to make an Aperol Spritz
Aperol Spritz Recipe
The recipe for an Aperol Spritz is very easy to remember, it's one of the drinks that use the 3-2-1 formula. Meaning three parts Prosecco, two parts Aperol and one part soda water. In our video we have made an Aperol SPritz cocktail using the following measurements.
3oz of Prosecco
2oz of Aperol
1oz of soda water
Couple slices of orange