The Worlds Best Outdoor Entertainment Blog
Welcome to Go Shindig! Your one-stop shop for everything related to outdoor entertaining. Whether you're interested in the classic al fresco summer entertaining of picnics and barbecues or an outdoor party with family and friends, we've got you covered.
Below you'll find all our outdoor entertaining ideas, tips and hacks to Go Shindig in any outdoor space. Feel free to join the conversations in our comment sections or on social media, adding your insight to the topics covered is greatly received. Or send us an email with your own ideas – we love hearing from our readers
Best Meats to Smoke
Smoking meats is a time-honored tradition, and whether you're a novice or a pro, breaking out the old smoker is always a day of cooking fun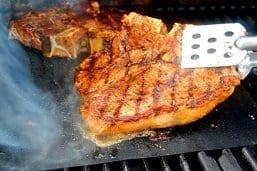 Using a Grill Mat
Grill mats are fast becoming the must-have BBQ accessory and I can say that it is more than justifiable.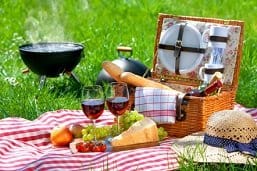 Portable BBQ Grills
The best portable BBQ grill is one that can easily be carry along with the other provisions you'll be bringing to your outdoor shindig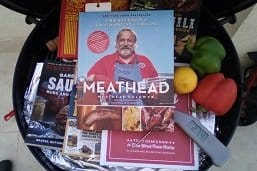 BBQ Cookbooks
Here is my opinion on the best BBQ, grilling and smoking cookbooks written by experts in the field of outdoor cooking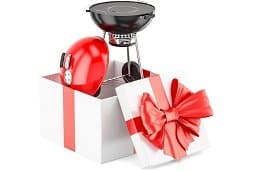 Grilling Gift Ideas
A selection of the best BBQ gift ideas that will suit all budgets and every occasion.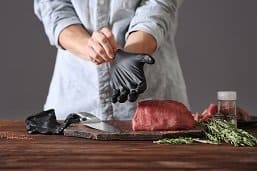 Stay Safe with BBQ Gloves
When most people think of gloves it's to keep their hand's warm. Not so with BBQ gloves – they stop burns, cuts and germs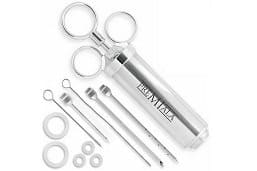 Meat Injecting Guide
Learn why you should use a marinade injector, what meats to inject and what flavors to use.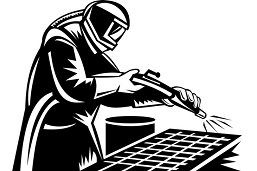 Cleaning your Grill
Even though this happens to you every time you throw a BBQ party, it always comes as a shock – The grill grates need cleaning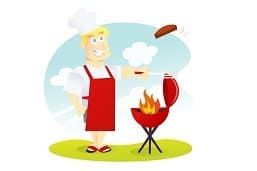 Grilling with Style
BBQ aprons – The ultimate style item for backyard grillers. We have the lowdown on all the best BBQ apron styles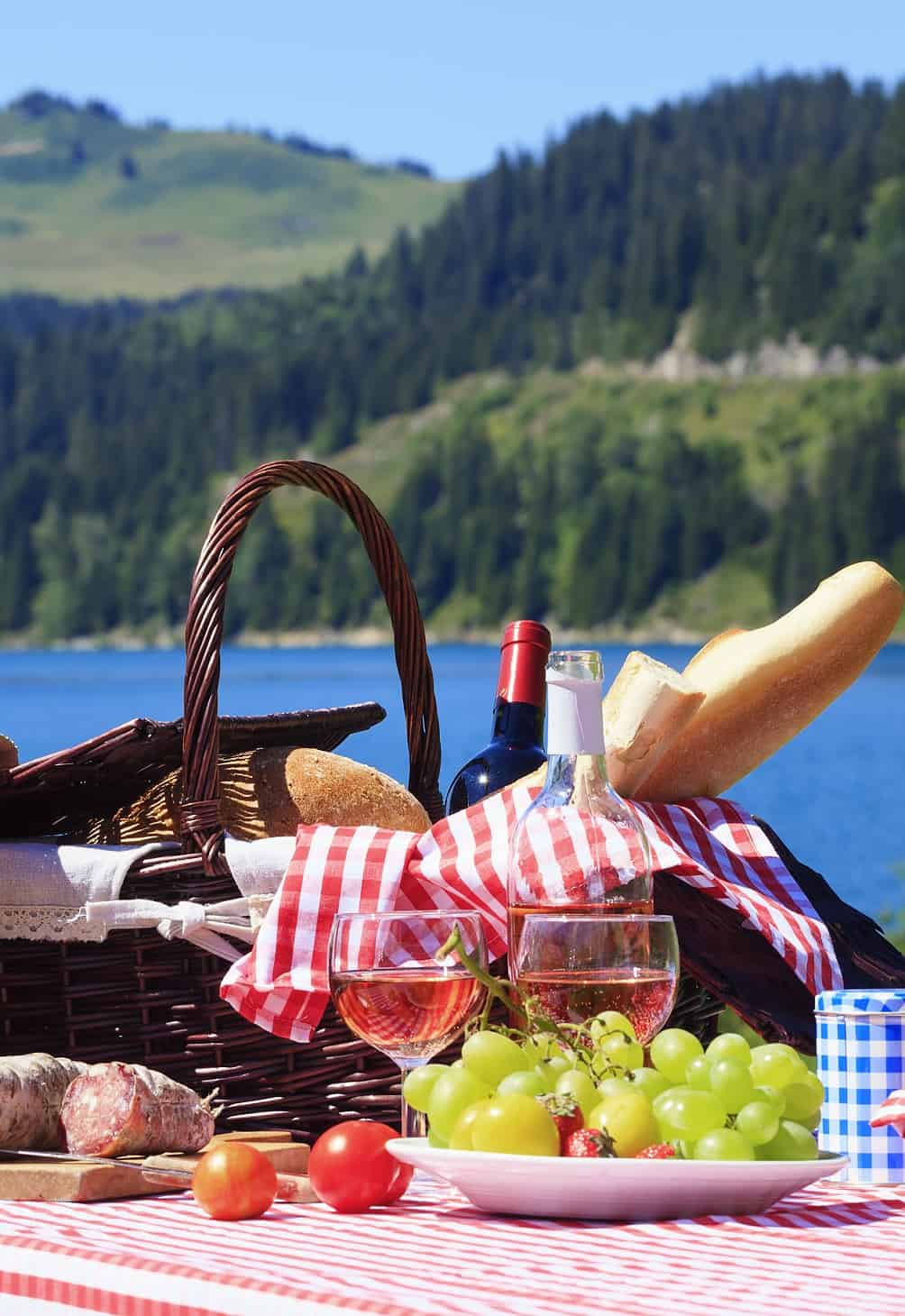 We have all the information you'll ever need to throw the best picnic parties. You'll find all the best food ideas, equipment, and tips & tricks.
Picnic Around the World- Select a flag for picnic ideas from that region of the world








Up your picnic game with the best equipment. Start with reading our picnic classics, such as picnic baskets, blankets, plates and food storage, before perusing the rest of our picnic supplies articles.
The most important part of any picnic is the food. Don't be that guy with all the gear and no idea, read our picnic food articles to show off your entertaining skills to all your friends and family.
Latest Outdoor Entertaining Posts